Athletic State Champion Archives
UIL Almanac
State results, appearances and records all in one place. Available for download.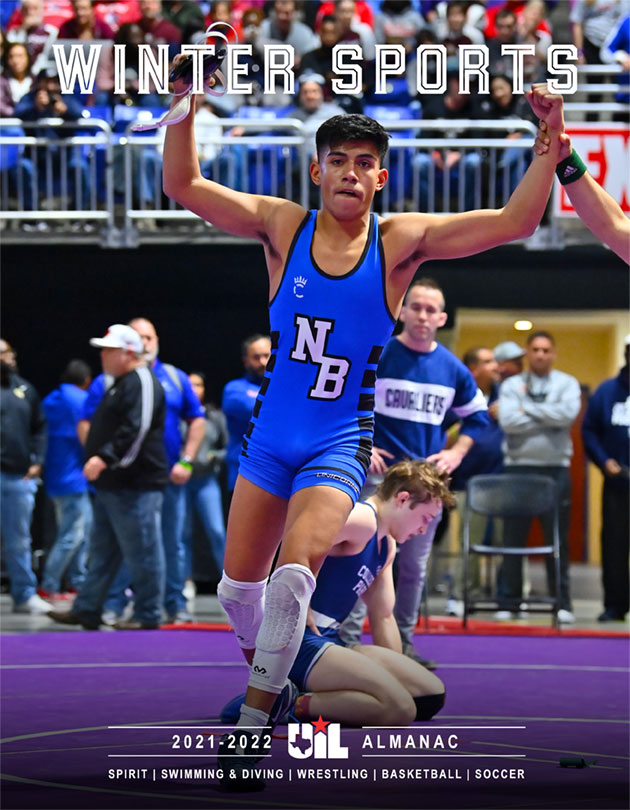 State Championship Record Books
State Championship All Time Appearances
All time appearances for additional events will be available soon.
Prairie View Interscholastic League Results
The Prairie View Interscholastic League (PVIL) played a leading role in developing African American students in the arts, literature, athletics and music from the 1920's through 1967. Learn more about the PVIL.
Champions Yearbook
The UIL Champions Yearbook is a collection of all state champions for every UIL activity.