Athletics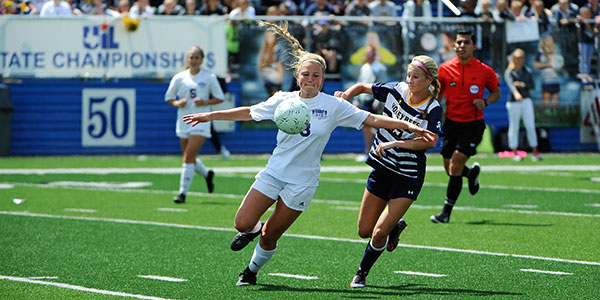 The UIL provides services to its member schools in the organization and administration of region and state championships in 14 sports. The athletics homepage is designed to provide information on all UIL sponsored sports.
Rules, Guidelines, and Materials
Educational & Training Programs
Athletics News & Updates
August 31, 2022
Decertification of 33-inch Stinger Bat Missile II
Since the Missile II no longer has the BBCOR designation, effective immediately, this bat (33" length Stinger Bat Company Missile II aluminum bat) should be considered a non-compliant bat pursuant to NFHS Baseball Rules 1-3-2d and 7-4-1a.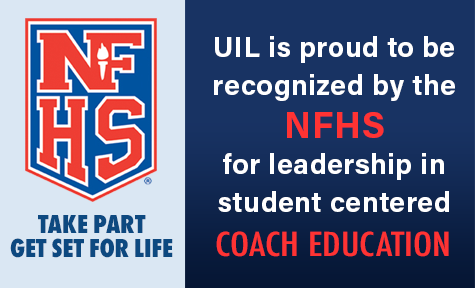 The UIL and MaxPreps.com have teamed up to make results, records, team information and stats from UIL sports available using MaxPrep's sports information system. Learn how coaches and fans can participate.