Athletics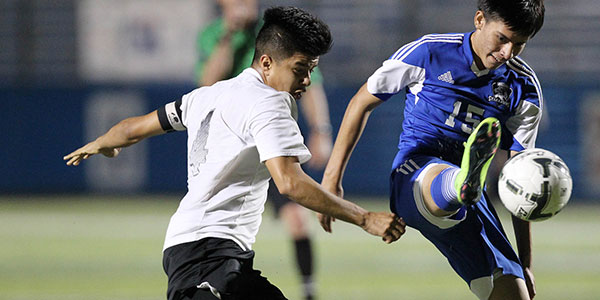 The UIL provides services to its member schools in the organization and administration of region and state championships in 14 sports. The athletics homepage is designed to provide information on all UIL sponsored sports.
Athletics News & Updates
February 18, 2021
Girls Swimming & Diving State Meet Postponed
Due to expected power outages and water shortages in San Antonio, the UIL Girls State Swimming and Diving Championships have been rescheduled to Monday and Tuesday, March 1st-2nd. Tickets purchased for the girls meet will be valid for the new dates. The UIL Boys State Swimming and Diving Championships continue to be scheduled for Friday and Saturday, February 26th-27th.
Schools participating in the girls championships may practice on Sunday, February 28th, for no longer than two hours and starting no earlier than 2:00 p.m. with local school administration approval.
If you have any questions please contact us.