Athletics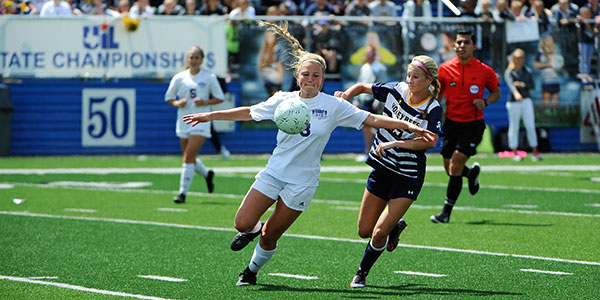 The UIL provides services to its member schools in the organization and administration of region and state championships in 14 sports. The athletics homepage is designed to provide information on all UIL sponsored sports.
Rules, Guidelines, and Materials
Educational & Training Programs
Athletics News & Updates
March 29, 2023
NFHS Non-Compliant Softball Bat
USA Softball, the certification body used by NFHS Softball to approve bats, has informed us that a bat has been placed into the market that bears the USA Certification mark, but has not completed the certification process. The manufacturer is Data Driven Athletics, and the bat model is PI 3.14159.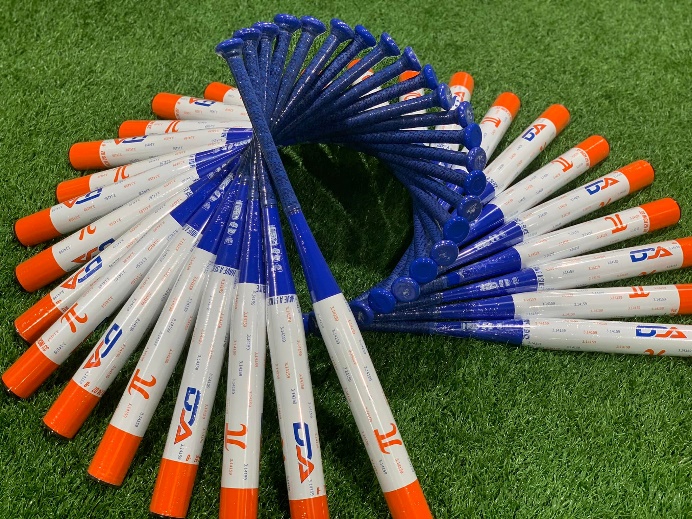 Link to the USA Softball Non-Approved Bats with Certification Marks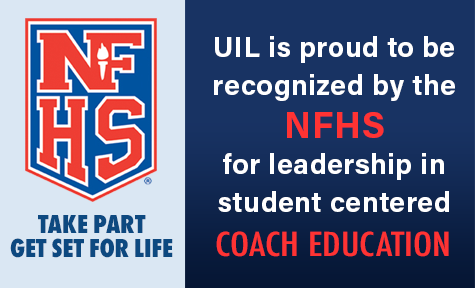 The UIL and MaxPreps.com have teamed up to make results, records, team information and stats from UIL sports available using MaxPrep's sports information system. Learn how coaches and fans can participate.