Athletics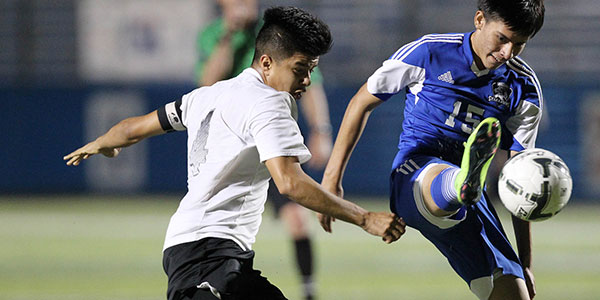 The UIL provides services to its member schools in the organization and administration of region and state championships in 14 sports. The athletics homepage is designed to provide information on all UIL sponsored sports.
Athletics News & Updates
December 03, 2019
The 2020-2022 Conference Cutoff numbers are now available!
July 15, 2019
2019-20 Orientation Packet
The 2019-20 Orientation Packet, with information for UIL sponsors, advisors, directors and coaches is now available.
Latest Athletics Articles from The Leaguer