Athletics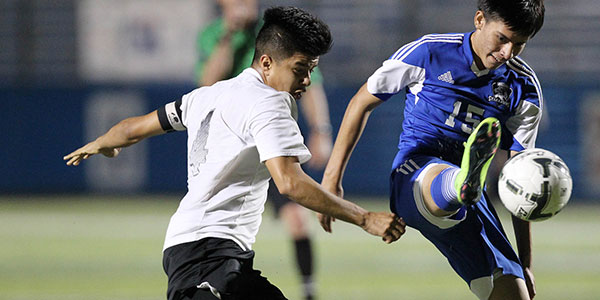 The UIL provides services to its member schools in the organization and administration of region and state championships in 14 sports. The athletics homepage is designed to provide information on all UIL sponsored sports.
Athletics News & Updates
May 13, 2019
State Qualifier Packet Pickup
Due to conflicts with a softball playoff game hosted at Texas A&M University on Wednesday, May 15th, qualifying schools may pick up their school packets at the Mitchell Tennis Court ticket office at 2:00-4:30 pm.
May 09, 2019
Track & Field State Meet Inclement Weather
SATURDAY, May 11 *Updated at 12:26 p.m.
Mike A. Myers Stadium and DKR-TMS Warm up area will re-open for all spectators and athletes at 12:45 pm
athletes will be given time to warm-up before field events resume. all running events will be on time beginning at 5:30 pm
April 01, 2019
Online Tackling Training - ATAVUS
Online Procedures/Directions for Tackling Training can be found here
This document can also be found on our Football Rules and Guidelines page.
January 24, 2019
Rule Changes for 2019
For the 2019 UIL Golf Season, all 35 USGA rule changes will be in effect. The UIL Golf State Championships will NOT be adopting the Local Rule: Alternative to Stroke and Distance.
December 06, 2018
As part of its Corporate Sponsorship of the UIL, HEB will recognize 15 high school seniors who participated in UIL competitions for their community service. Five students who competed in athletics, music or academic events will be selected from the pool of applicants.
Latest Athletics Articles from The Leaguer