Athletics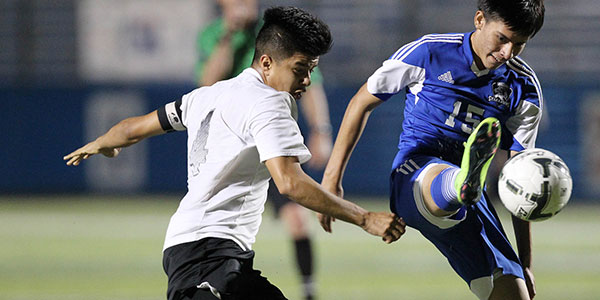 The UIL provides services to its member schools in the organization and administration of region and state championships in 14 sports. The athletics homepage is designed to provide information on all UIL sponsored sports.
Athletics News & Updates
March 19, 2020
COVID-19 (Coronavirus) and Athletic Contests
Amid growing concerns over COVID-19 (Coronavirus), the UIL state events have been suspended.
More information on Athletic contests can be found here.
March 13, 2020
UIL Announces Extended Suspension of All UIL Activities
ThursDAY, MARCH 19
The UIL is extending its suspension of all UIL sanctioned activities due to the outbreak of COVID-19 in Texas. All contests, practices, rehearsals and workouts will remain suspended until further notice.
March 03, 2020
NFHS De-certifies Louisville Slugger Meta Bat
Effective March 3, 2020.
The "2020 Blue 33" Louisville Slugger Baseball Bat is decertified and no longer available for use in high school competition.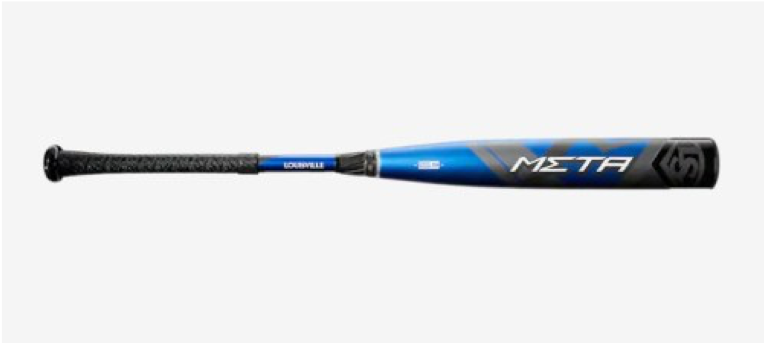 Effective immediately, this bat (33" length Louisville Slugger Meta composite bat) should be considered a non-compliant bat.
Latest Athletics Articles from The Leaguer