Athletics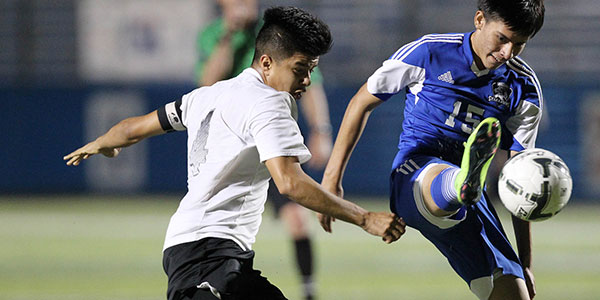 The UIL provides services to its member schools in the organization and administration of region and state championships in 14 sports. The athletics homepage is designed to provide information on all UIL sponsored sports.
Athletics News & Updates
October 17, 2018
Team Tennis Bi-District Weather Update
Due to weather issues, we will continue to extend the team tennis bi-district certification deadline. We recommend that you communicate with your potential area round opponent, and if needed, both the bi-district round and area round may be played at the same site. Both the bi-district round and the area round will need to be completed on or before Saturday, October 20.
Latest Athletics Articles from The Leaguer