The UIL provides services to its member schools in the organization and administration of region and state championships in 14 sports. The athletics homepage is designed to provide information on all UIL sponsored sports.
Athletics News & Updates
May 26, 2020
UIL Updates Due to COVID-19
UIL schools may, but are not required to, begin Summer Strength and Conditioning, Skills Instruction and Marching Band Practices and Rehearsals on June 8, 2020. The requirements can be found in the Athletics and Music COVID Information pages listed below. UIL will continue to work with state officials and monitor CDC and other federal guidance to determine any potential modifications.
March 30, 2020
Boys Basketball State Tournament Refunds
Tickets Only Purchased through Ticketmaster
The Alamodome box office cannot refund any tickets that were purchased online at www.ticketmaster.com.
Please understand that Ticketmaster is currently dealing with an unprecedented amount of show cancellations and postponements. It will take time for Ticketmaster to process your refund.
The most efficient method is to log into your Ticketmaster account (you would have created an online account when you made the purchase).
Once you are in your account, there should be a button that displays seat information. Under Self Service, click on REQUEST A REFUND
TICKETS AND PARKING PURCHASED THROUGH TICKETMASTER
Patrons who purchased a parking pass, along with their tickets, will not be able to go into their Ticketmaster account to request a refund for both parking and tickets.
Please use the online chat button below here, or call Ticketmaster client support at 800-653-8000 (please note that the phone lines are extremely busy right now)
Mailed School Order Form
If you are a high school that mailed in an order form for the 2020 Boys Tournament please email boxoffice@alamodome.com to discuss your options.
March 19, 2020
COVID-19 (Coronavirus) and Athletic Contests
Amid growing concerns over COVID-19 (Coronavirus), the UIL state events have been suspended.
More information on Athletic contests can be found here.
March 03, 2020
NFHS De-certifies Louisville Slugger Meta Bat
Effective March 3, 2020.
The "2020 Blue 33" Louisville Slugger Baseball Bat is decertified and no longer available for use in high school competition.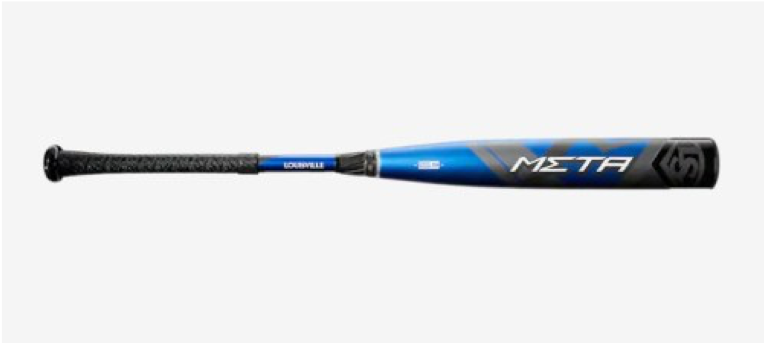 Effective immediately, this bat (33" length Louisville Slugger Meta composite bat) should be considered a non-compliant bat.