Speech & Debate
Debate is the League's longest-running contest, dating back to 1910. A small group of debate coaches met in Abilene and enthusiastically began an interscholastic forensic program to motivate their students and provide them with a practical application for the skills they were developing. It was then that UIL was born. Ten teams representing ten divisions of the state competed in the first state tournament. Over one hundred years later, the UIL Cross-Examination Policy Debate State Meet is celebrated as the largest high school debate tournament in the nation.
At the first state meet, educators voted to add declamation as a state-qualifying contest. Since that time, the League has expanded speaking competition to include two debate contests, two public speaking contests and two oral performance contests and congress. Thousands of students from across the state of Texas compete each year in Cross-Examination Debate, Lincoln-Douglas Debate, Congress, Extemporaneous Informative Speaking, Extemporaneous Persuasive Speaking, Prose Interpretation and Poetry Interpretation.
Speech & Debate News & Updates
Speech Events: Spring 2022 Updates
Lincoln Douglas Debate Entry Clarification
In 2020-21, a permanent rule went into effect concerning the number of LD debaters schools may enter. The Constitution states a school may enter 3 individuals in its district meet. However, if there are fewer than a total of 8 LD debaters competing, each school with a full entry may enter a 4th debater at district. This recent rule change now parallels LD Debate with a similar provision that has existed for CX Debate. The Spring Meet Online System was adapted last year to allow for the potential fourth entry, should a district fall under this rule. For clarity, if your district has 8 or more debaters competing, you are allowed to enter 3 contestants.
Additionally, last year a temporary rule waiver was put into place to address the reduction in state qualifiers for CX Debate due to the pandemic, allowing CX district participants who did not advance to the CX State Meet to also enter LD Debate. CX advancement was not limited this year and this waiver is no longer in place. If a student competed in CX Debate at District 2022, they cannot enter LD Debate this year.
​E-Learning Resources for Speech and Performing Arts Educators
In these uncertain times of the COVID-19 health crisis, UIL strives to serve as a resource for educators working hard to continue providing growth and encouragement to their students. In conjunction with the National Federation of State High School Associations and other organizations, the resource page below provides valuable information for e-learning experiences in speech and the performing arts.
https://www.nfhs.org/articles/performing-arts-covid-19-resources/
Speech and Debate: Opportunity Should be Provided for All Students
by Mellessa Denny - Oct. 26, 2017 (UIL Coach, Amarillo HS)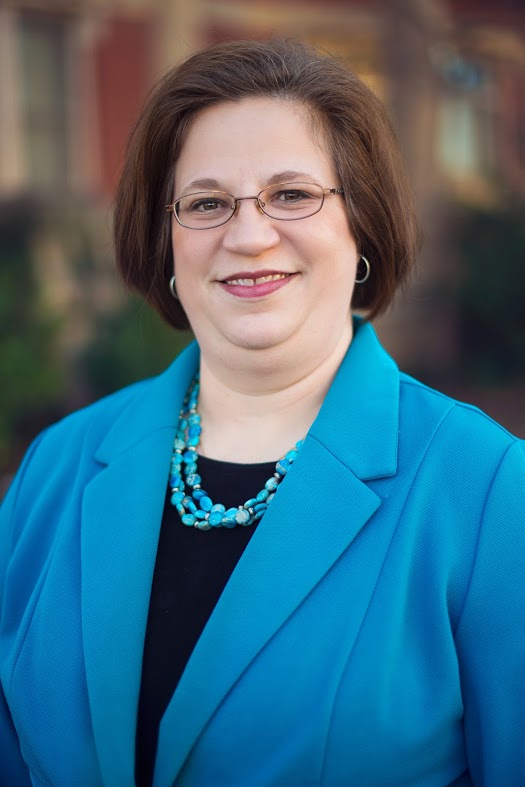 Debate is an essential opportunity that should be provided to all students. Studies and professional opinions touting the benefits of participation in speech and debate, also known as forensics, are easily found. Students develop skills in research, critical thinking, organization, persuasion and communication.
Speech and debate students see tangible benefits from participation while in school – confidence in speaking situations, spontaneity in interviews, improved writing in other courses, diverse perspectives. These skills also benefit the student after high school.
---
Annual speech coach registration
Should be completed at the beginning of each school year.