Academics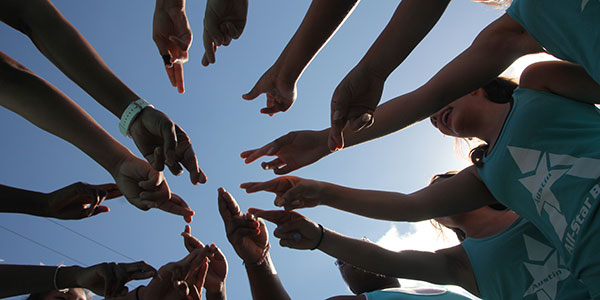 The University Interscholastic League offers the most comprehensive program of academic competition in the nation. UIL Academics offers more activities than any other UIL division, with 30 contests at the high school level and 20 A+ Academic contests for grades 2-8. More than half a million students participate in UIL academic contests each year.
These activities, which exist to complement the academic curriculum, are designed to motivate students as they acquire higher levels of knowledge, to challenge students to confront issues of importance, and to provide students with the opportunity to demonstrate mastery of specific skills. Students are challenged to think critically and creatively, exhibiting much more than knowledge and comprehension.
Academics News & Updates
February 17, 2023
UIL Essay Competition
Best of luck to all contestants who have entered the UIL Essay Competition! Finalists will be selected and notified in mid-April. A list of the finalists will also be posted here at that time.
February 13, 2023
District Entries in Team Events – Six Entry Option
In spring Academic contests with a team component, each school may enter as many as four individuals in the district meet, or a maximum of six individuals with District Executive Committee approval. This applies to high school Accounting, Calculator Applications, Computer Science, Current Issues and Events, Literary Criticism, Mathematics, Number Sense, Social Studies, and Spelling and Vocabulary.
January 19, 2023
January Newsletter
Check out the latest newsletter which includes information on spring competitions, events and other academic deadlines.
January 17, 2023
UIL Essay Competition Deadline
The deadline to enter the essay competitions is February 15th, so make sure to submit your essay here. One essay could qualify you as a UIL state finalist, so submit your polished paper for your chance to win!
October 13, 2022
Academics- October Newsletter
Check out the latest newsletter which includes information on Student Activities Conferences, meet officials and other academic deadlines.