Recent Site News & Updates
Page 2 of 44 pages < 1 2 3 4 > Last ›
July 18, 2023
2023 Music Advisory Committee Meeting Minutes
July 18, 2023
ILPC hosts Summer Workshop in June
Join us at the University of Texas at Austin June 14-16, 2024 for the next ILPC Summer Workshop.
May 12, 2023
Spring 2023 Marching Band Rules Advisory Committee Agenda and Minutes
April 19, 2023
2023 ILPC Spring Convention results now posted
Full results are now available here.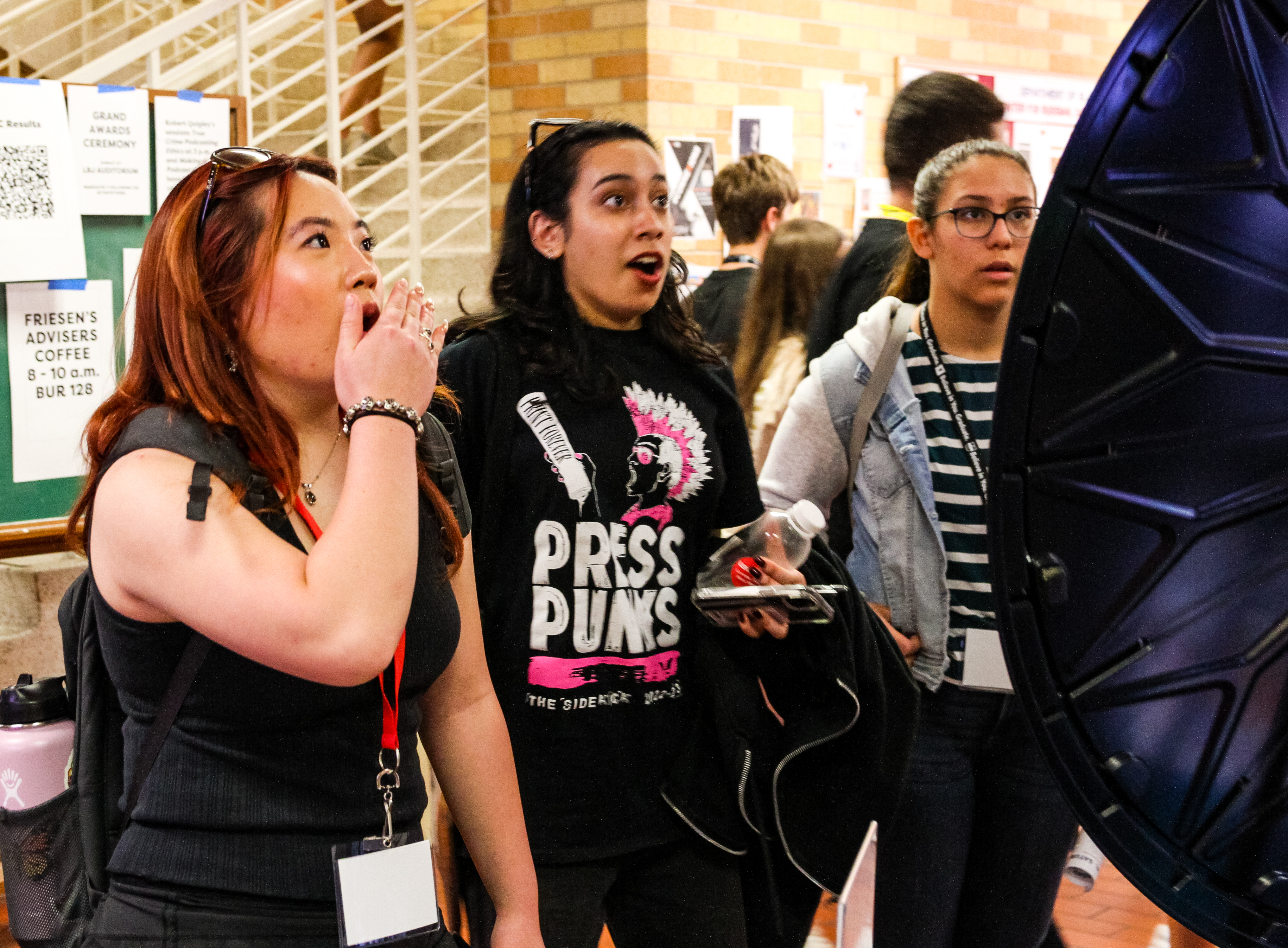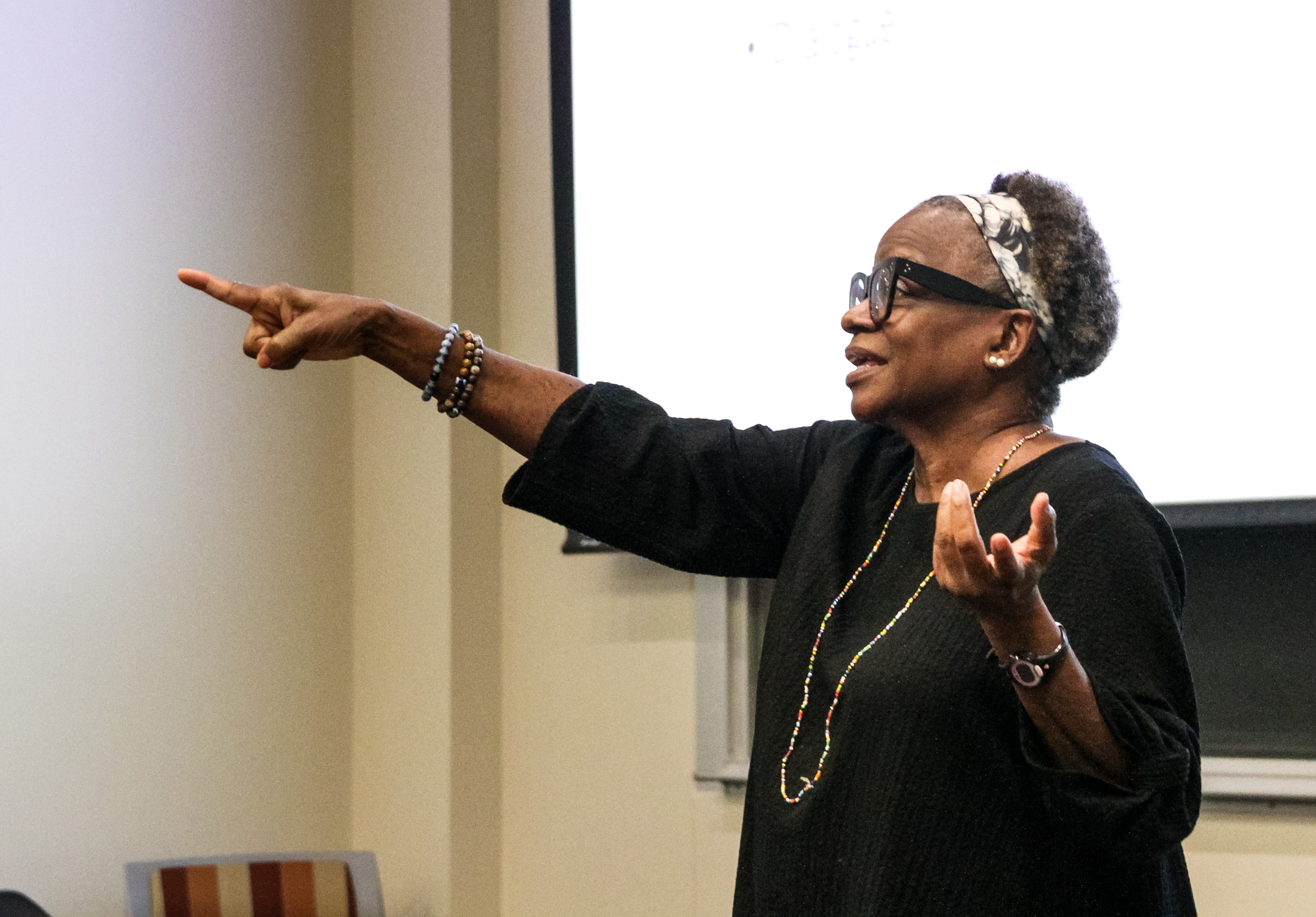 April 18, 2023
NFHS Non-Compliant Softball Bat
USA Softball, the national governing body utilized by NFHS Softball to certify bats, has informed the NFHS that the Suncoast Model SBFPB-10 bat has been placed on the Non-Approved Bat List with Certification Marks. This bat is not compliant for use under NFHS softball rules, effective immediately.
April 14, 2023
UIL Essay Contest Finalists are Announced!
Congratulations to the 2023 Essay Contest Finalists and to all contestants who entered the UIL essay contests!
March 29, 2023
NFHS Non-Compliant Softball Bat
USA Softball, the certification body used by NFHS Softball to approve bats, has informed us that a bat has been placed into the market that bears the USA Certification mark, but has not completed the certification process. The manufacturer is Data Driven Athletics, and the bat model is PI 3.14159.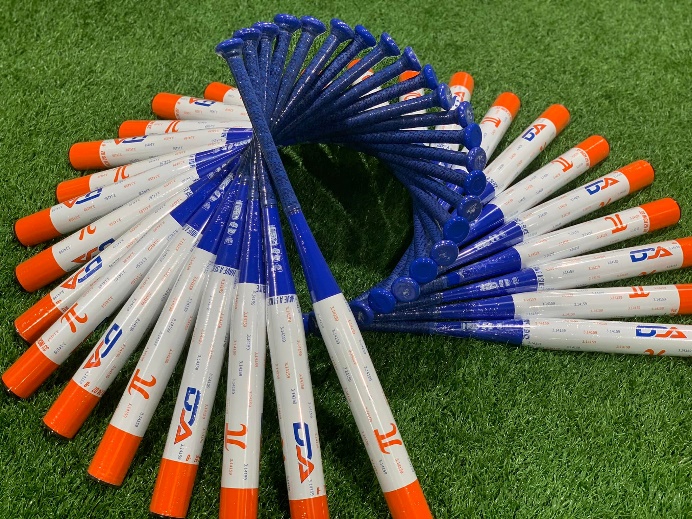 Link to the USA Softball Non-Approved Bats with Certification Marks
February 17, 2023
UIL Essay Competition
Best of luck to all contestants who have entered the UIL Essay Competition! Finalists will be selected and notified in mid-April. A list of the finalists will also be posted here at that time.
February 13, 2023
Congratulations to Chisum Middle School A+ Students
Congratulations to Chisum Middle School A+ students in their UIL academic competitive accomplishments!

February 13, 2023
District Entries in Team Events – Six Entry Option
In spring Academic contests with a team component, each school may enter as many as four individuals in the district meet, or a maximum of six individuals with District Executive Committee approval. This applies to high school Accounting, Calculator Applications, Computer Science, Current Issues and Events, Literary Criticism, Mathematics, Number Sense, Social Studies, and Spelling and Vocabulary.