HomeTown Ticketing - UIL Sponsor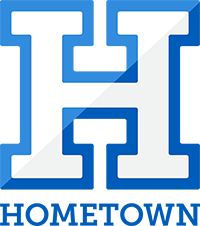 HomeTown Ticketing is proud to be a UIL Corporate Sponsor and the Official Sponsor in the Online Ticketing Category. HomeTown Ticketing is the leading digital ticketing provider in both K-12 and collegiate spaces, serving schools, districts, conferences, and associations at no cost.
For more information on Hometown Ticketing click here.