Dr. Susan Elza Named UIL Director of Athletics
By Kate Y. Hector, Media Coordinator | Wednesday, September 09, 2015 9:54 AM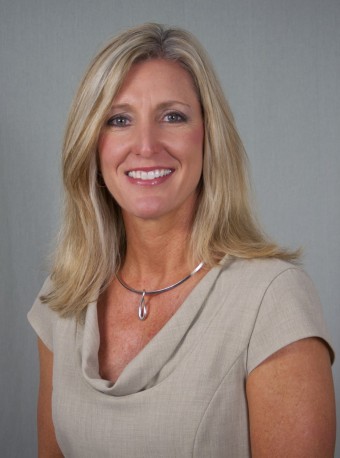 Dr. Susan Elza

Dr. Susan Elza has been hired as the University Interscholastic League Director of Athletics the League announced Monday.
Elza, who was previously Executive Director of Athletics at Northwest Independent School District, began in August and will oversee the UIL athletic department and administer athletic activities for member schools. Elza fills the position recently vacated by Dr. Mark Cousins, who moved into a new role as UIL Director of Compliance, Eligibility and Education on July 1.
"It is a tremendous honor to be hired as the Director of Athletics of the University Interscholastic League," Elza said. "I am grateful for the vote of confidence to lead an athletic program that is known as one of the best in the nation. I am dedicated to contributing to help shape the future of this organization so that we can better serve the schools and athletes of the state of Texas."
Prior to her role at Northwest ISD, Elza served as Assistant Athletic Director of Allen Independent School District. She was also a head softball coach in Garland and Allen. Elza holds a Bachelor's Degree in Exercise and Sports Science from Southwest Texas State, a Masters of Education Administration from Texas A&M Commerce and a Doctorate of Educational Leadership from Lamar University. Elza is a graduate of Waco Midway High School, where she participated in basketball, track and softball.
"Dr. Susan Elza has been dedicated to UIL athletics for many years, and brings to the League extensive knowledge and a commitment to continued excellence," said Dr. Charles Breithaupt, UIL Executive Director. "Her experience and leadership will be an invaluable asset to the UIL and extracurricular athletics in Texas."