Athletics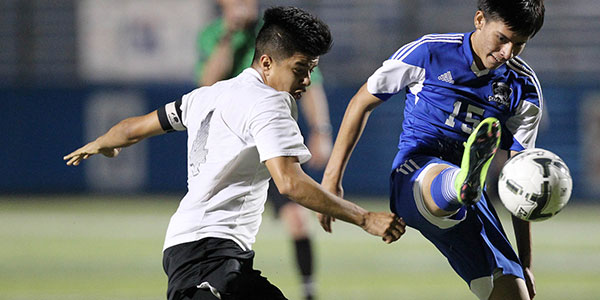 The UIL provides services to its member schools in the organization and administration of region and state championships in 14 sports. The athletics homepage is designed to provide information on all UIL sponsored sports.
Athletics News & Updates
October 16, 2018
Team Tennis Bi-District Weather Update
Due to inclement weather throughout many areas of the state, the Bi-District deadline has been extended to Wednesday, October 17, 2018.
Latest Athletics Articles from The Leaguer